Data Highlight
North Dakota's urban cities account for most of the state's population growth in the past decade.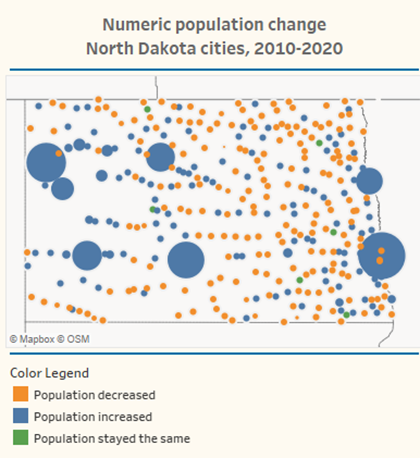 Click on the picture for an interactive view.
Featured Article
Shining Light on Diabetes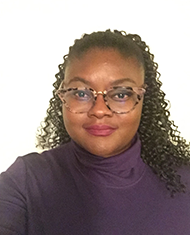 Dinema Mate is a Graduate Research Assistant at the Center for Social Research and an Introduction to Public Speaking Instructor in the Communication Department at North Dakota State University. Dinema is studying towards an MA in Communication and a Postgraduate Diploma in Public Health at North Dakota State University. Dinema also serves as the Treasurer to the North Dakota State University's Public Health Association. Dinema's research interests lie in health risk behaviors, motivation and affect specifically in COVID-19, risk perception and vaccine hesitancy, adverse childhood experiences (ACES), HIV prevention in South Saharan Africa, and behavioral analysis. Dinema was born and raised in Mozambique, and moved to the USA in 2019 for higher education purposes. Prior to that she served as a U.S. Government Foreign Service National (FSN) in her home country.