For Discussion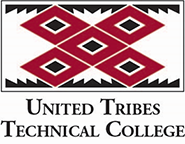 Bullying- Just a Schoolyard Problem? Think Again!
Lynette Schaff is the Director of Student Health at the United Tribes Technical College (UTTC) in Bismarck, ND. She joined UTTC about 4 years ago. Lynette has been a nurse for 24 years and along with her husband, Monte, raise three children, Kylie-15, Amy-14, and Everett-10 years old. She loves being a mother and a nurse. Lynette has witnessed bullying both directly and indirectly and has seen how bullying impacts people throughout the community. She understands how the stress of bullying can negatively affect our health as well. She believes that the more people get involved to prevent bullying, the better and healthier the community will be. In this article, Lynette discusses a bullying prevention event hosted at the UTTC, how bullying impacts the UTTC, and what can be done to prevent bullying.
Ask a Researcher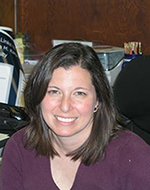 What Has Science Taught Us About Bullying?
Wendy Troop-Gordon is an Associate Professor in the department of Psychology at NDSU. She received her doctoral degree in Educational Psychology from the University of Illinois at Urbana-Champaign in 2002. Her research focuses on peer relationships in childhood and adolescence, the factors that shape those relationships, and how peer relationships influence mental health and school adjustment. In this article Wendy highlights what the research is finding on the topic of bullying and how that information differs from our traditional stereotypes and myths about bullying.